Jennis Album Launches Announced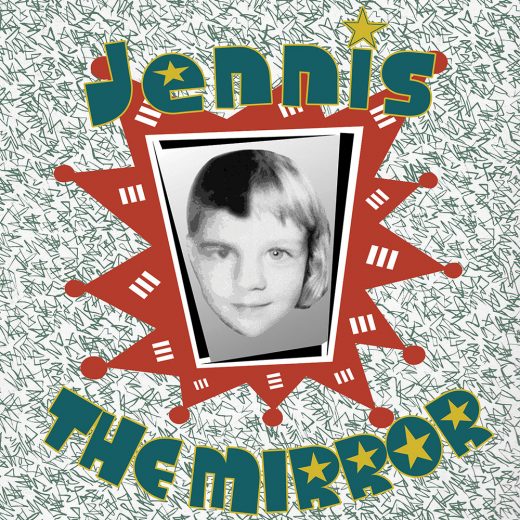 We are set with our plans for the Guelph and Toronto launch parties for our new album "The Mirror"! We have a special show in preparation for Friday, October 4 at the Heritage Hall in Guelph and at Toronto's Burdock Music Hall on Sunday, October 6 (6-8pm matinée). We'll have guest back-up vocalists Shannon Kingsbury and Tannis Slimmon (aka the collective "Shannis") at the Guelph show, singing with Jennis as well as a few of their own songs. Drummer Tom Wolf will help us rock things up at both launches, along with his daughter Laurin and her partner Jason Maraschiello. They will be rocking some traditional African rhythms to get your booty shaking!
We're super proud of it and feel we have far surpassed the quality of the first record with much higher production values and songs that had time to distill to their best form before capturing them in the studio.
We have a music video almost ready to premiere for the song "Sneak Past The Mirror". We can hardly wait to share it with you all! Thanks to all our wonderful friends who took part in the filming and, especially, to videographer Olya Glotka for her fantastic work!