Jennis 2nd album recording has begun!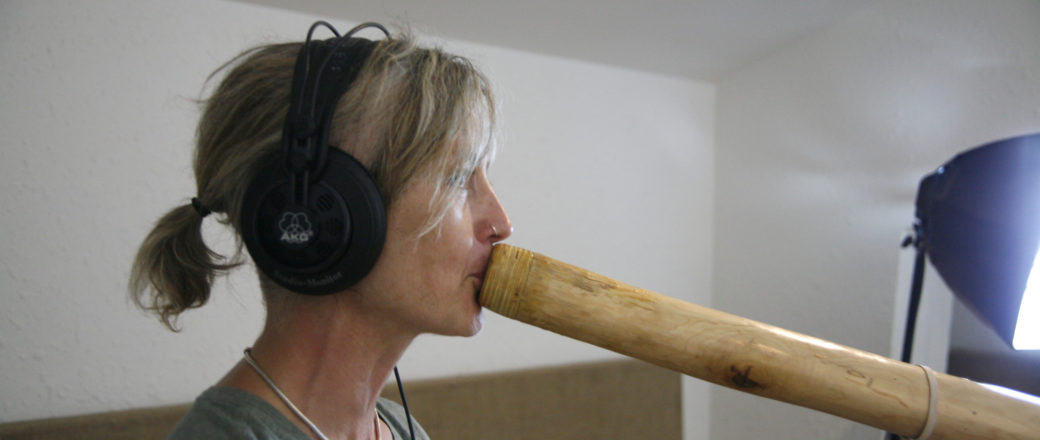 Dennis and I have recorded bed tracks for 6 of the planned 12 songs for our second album. We're having fun and it's going great (except for all the driving between Toronto and Guelph!). I rented an incredible Neumann U87 microphone for the cello. I never thought of my ears as so discerning until I auditioned this mic and its clarity blew me away. Send any arts patrons my way who might like to supply me with one of my own!
We have 5 songs that have drums so Tom Wolf will be recording them with us as the beautiful Escarpment Sound studio in August. Can't wait to play with that sweet guy and amazing drummer again! We'll also be playing the Kitchener Blues Festival with him.